Embroider your items for a more personal touch! We have a wide variety of logos available (see below) that can be embroidered on your garments.
Need your name embroidered? We can do that as well! Just tell us what you're looking for.
All of our embroidery is done in-house on our own machines. We can even embroider garments that you bring to us (with the exception of t-shirts). Call us to explore the possibilities!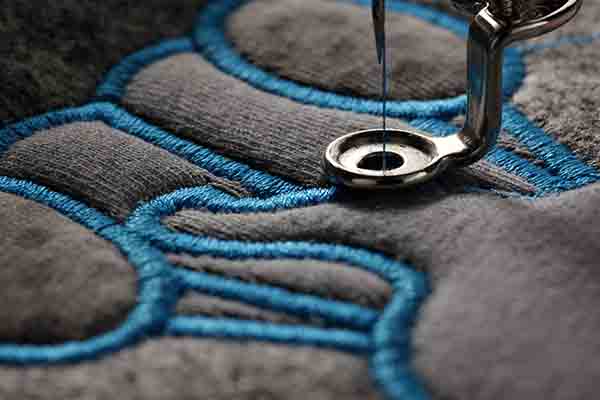 We have a number of logos available for embroidery on your items. If you'd like to have your company logo embroidered, please contact us anytime for a custom quote!