Due to area construction we will be closed Mondays/Tuesdays starting Oct. 16th.
We are extending our Saturday hours from 10am to 5pm in the interim, effective immediately.
ScrubsDirect.net
High Quality Medical Products
Scrubs Direct is a New Mexico based business operating in and around the Albuquerque area for 25 years. We pride ourselves on supplying the medical professional with high quality products at reasonable prices. 
We also specialize in embroidery for medical industry, sports and professional organizations and clubs!
CUSTOM IN-HOUSE EMBROIDERY!

ALL WORK DONE IN-HOUSE!
We can custom embroider your items on our machines in-house so there's no extra wait time due to outsourcing!

ADD YOUR NAME!
Your name and credentials can be added to any professional attire.

YOUR LOGO AVAILABLE
Send us your own logo or choose one of our generic images – please check our details and contact us for more information.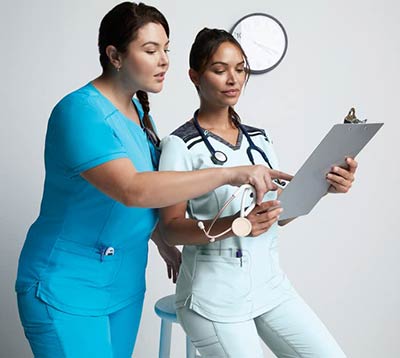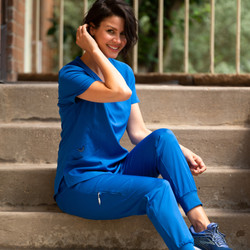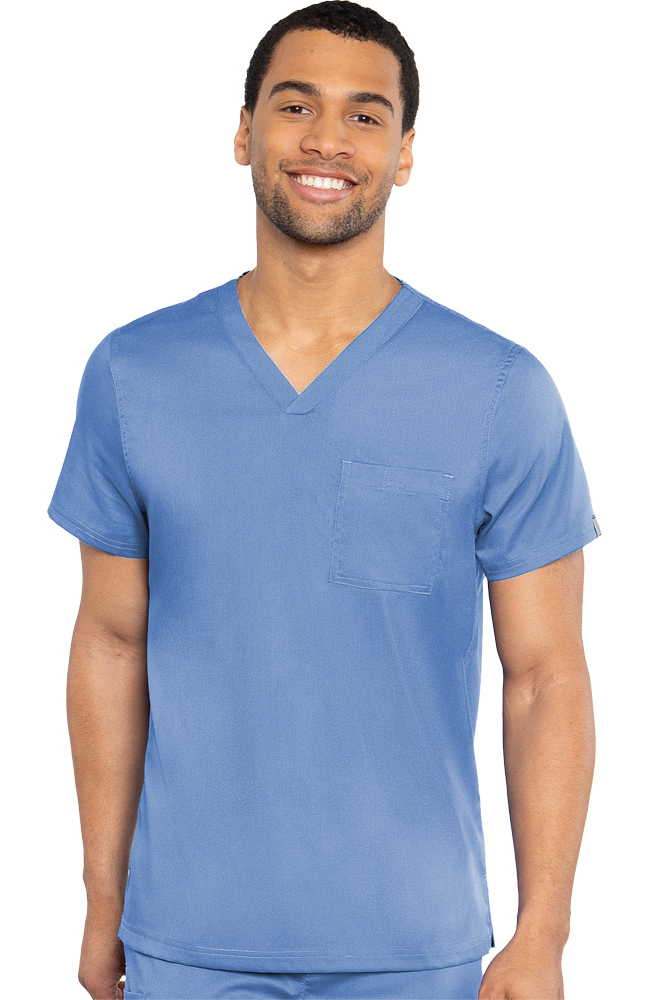 Top of the line scrubs & more!
Scrubs Direct carries top of the line scrubs for the medical industry, as well as medical equipment, footwear & legwear, medical accessories like stethoscopes, surgical caps, bags, organizers and lots more.
If you don't see it on our website, please give us a call – we're happy to answer your questions and help you find the items that are just right for you!
How to purchase and checkout on our new site:
All non-purchase order customers now check out as Guests. Account registration is no longer available. If you previously had a regular customer account on our website, it has been deleted. You may now checkout without logging in. Questions? Contact us – we're here to help!
PURCHASE ORDER CUSTOMERS:
If you previously had an account set up on our site, it is still active and you can log in here. If you're a new user and need to set up a PO account, please call us at 505-830-2499, toll-free at 877-521-2177 or contact us here on the site and we'll get you set up. Thank you!